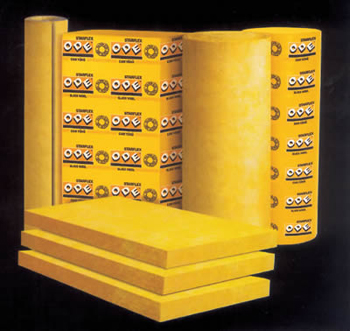 Starflex ODE's insulating material manufactured for thermal, sound insulation and fire safety. "Glass wool" as referred to by the experts. If you have met Starflex with this ad, enjoy it. You have met Turkey's exportation leader, national glass wool brand.
But if you say that you have already used Starflex and you know its quality, we have a few words to say:
Starflex owes success to you. Thank you for preferring Starflex.